Karen Barile, FNP-c
Nurse Practicioner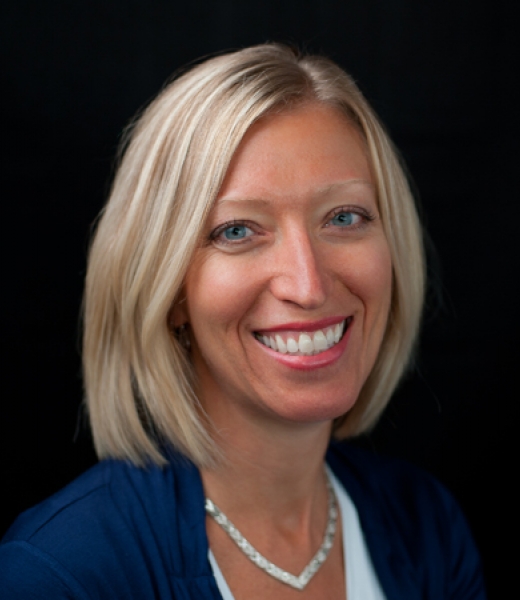 ​Karen is a Family Nurse Practitioner at GladdMD and loves being a part of the team. When she isn't seeing patients in the clinic, Karen also volunteers for the Medical Reserve Corps in Allen County and the Hope Center. She speaks for this center as well as local churches and support groups. She was a clinical professor at Indiana University/Purdue University at Fort Wayne (IPFW) and continues to guest lecture.
Karen obtained her undergraduate degree from Jacksonville University in Florida earning her Bachelor's degree in Nursing. She started her career as a nurse in the intensive care unit, cardiac catheterization and electrophysiology lab. She quickly realized she wanted to focus on health promotion to help the patients before they ended up with disease management in critical condition. After graduating with her Master of Science degree from Indiana Wesleyan, she practiced as a Family Nurse Practitioner. In 2000 she started the Health and Wellness Clinic at IPFW, was on the committee for the IPFW Health Fair and continued there and other outlying clinics within Parkview for 10 years.
Recent Contributions
No articles available at this time.