Lori Zimmerman, DO
Integrative Physician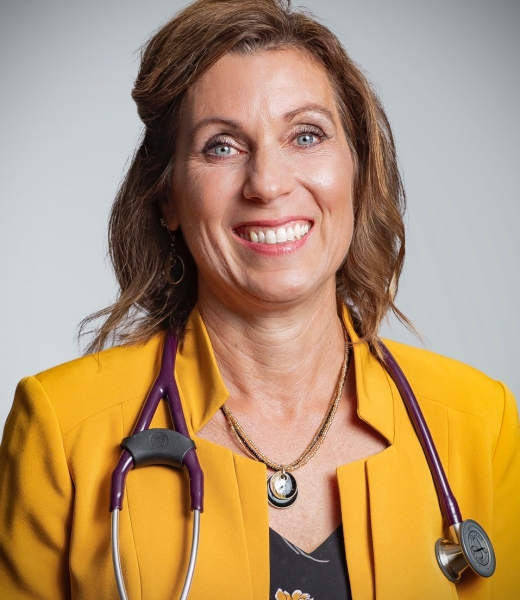 Lori Zimmerman graduated from Michigan State University College of Osteopathic Medicine in 1996. She completed a family practice residency in Grand Blanc, Michigan before returning to her hometown of North Manchester, Indiana in 1999 where she practiced family medicine for 22 years.
Dr. Zimmerman chose osteopathic medicine due to her personal beliefs and experiences with nutrition and wholistic medicine. She started integrative training in 2008 with Dr Eldred Taylor. Zimmerman holds certifications in bio-identical hormones and age management medicine and has completed courses on these topics and others through the Institute of Functional Medicine. She has special interests in environmental/food allergies, thyroid dysfunction, women's hormones, and nutrition.
She enjoys lake time, traveling, and hiking with her husband, Joel, and adult children, Connor, Karly, and Kelsey and daughter-in-law Riley.
Recent Contributions
No articles available at this time.