Meghann Whetstone, RD
Integrative Dietitian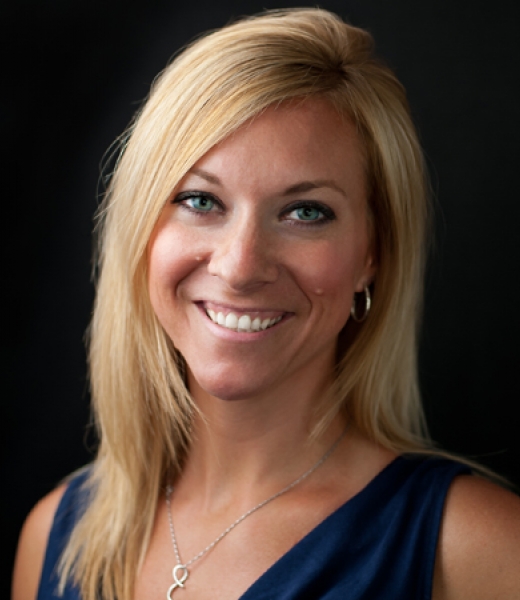 ​Meghann is the Integrative Dietitian at GladdMD. Meghann graduated from Indiana University in 2003 with her bachelor's degree in Nutrition Science. She then went on to Ball State University to continue her nutrition education and became board registered in 2006. She began practicing in the clinical setting, specializing in pediatric weight management and community health promotion. Meghann found that there was a vital component missing in her clinical practice, and found that many of the patients she was working with were not getting better. They were simply just managing their disease.
Meghann found Dr. Gladd and began working with him in his integrative practice in 2008. Since then, Meghann has been delighted to help clients improve their health and heal through proper nutrition. Meghann resides in Fort Wayne with her husband, Jeremy, and their daughter, Sophia.
Recent Contributions
No articles available at this time.