Interesting case this afternoon. Lady was having major digestive spasms that prompted anxiety. Went to several different doctors and a workup at a major national medical center and told there was nothing wrong.
Meanwhile she as started on 2 blood pressure medications for a high heart rate (from the anxiety/irritability), 1 medication for anxiety, 1 antipsychotic (ouch, big side effects), 1 colon spasm medication, 1 seizure medication, 1 bladder medication (to treat the bladder retention caused by her other medications). She stopped gluten on a recommendation from a Parkview dietician (genius!) and her digestive system completely resolved. My job as her health partner: Get her off all the medications! Hey doctors, it's perfectly okay with patients to say, "I don't know" instead of trying to treat every visit with a new prescription.
Contributed by:
Owner
Dr. Jeffrey Gladd graduated from Indiana University School of Medicine in 2001. He then went on to train in family medicine...
View Full Bio »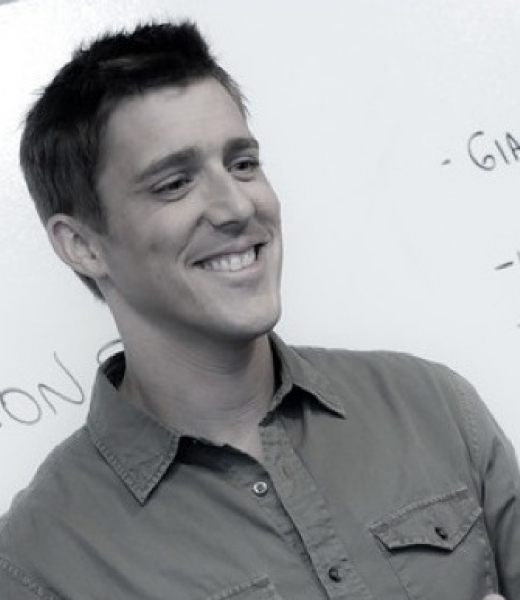 comments powered by

Disqus