It's Back! Hands-On Nutrition Classes Starting Soon!
Time: 5:00 pm - 6:00 pm
Location: GladdMD
Description
IT'S BACK! HANDS-ON NUTRITION CLASSES STARTING SOON!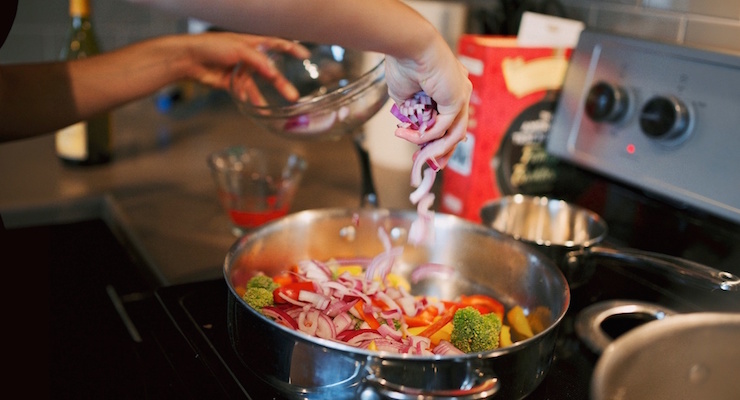 Join Meghann Whetstone, RD, for three evenings of hands-on food preparation. Together, we will be making a variety of meal items to enhance the flavor and nutritional quality of your dinners. We will prep the foods at GladdMD then package them up for you to take home. Schedule is as follows:
Class 1, Monday March 16th, 5:00-6:00pm:
Dry Rubs
Seasoning Mixes
Sauces
Marinades
Class 2 Monday, March 23rd, 5:00-6:00pm:
Salad Dressings
Salads
Dips and Condiments (like homemade mayo, etc)
Class 3 Monday, March 30th, 5:00-6:00pm:
Vegetable Sides (assembling veggies and seasonings for roasted veggies, grilled veggies, stir fried veggies, etc)
$50 per class or $120 when you register for all 3!
Space is limited!
Important Links
Address and directions