New Class Coming August 3rd!
Time: 5:00 pm - 6:00 pm
Location: GladdMD
Description
You want to eat healthier. You want your family to eat healthier. But more often than not, life gets in the way and your desire to optimally nourish yourself and your family gets thrown by the wayside. Life gets busy and we at GladdMD understand that it is hard to find time to get to the farm to purchase your pastured meat. It's hard to find time to run to the farmers market or health food store to get your organic produce. So, let us do the running around for you.
Let's work together to enhance you and your family's nutrition, meal by meal.
Join Meghann Whetstone, RD, in an afternoon or evening of batch cooking where together we will prepare 5 breakfast meals to help you breeze through your work or school day mornings. To accommodate all diets, these meals will be gluten, dairy, egg, and soy free.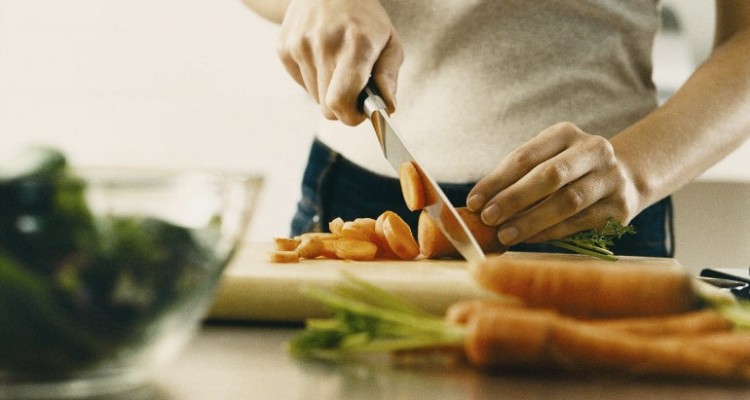 Class Dates:
Monday, August 3rd, 5:00pm
Thursday, August 6th, 3:30PM
Cost: $165
To register for these classes, please call GladdMD at 449-9698.
These meals are designed to feed a family of 4-5 people. Please bring food containers to package your prepared meals for transport home.
Important Links
Address and directions