GladdMD New Year's Optimal Health Reset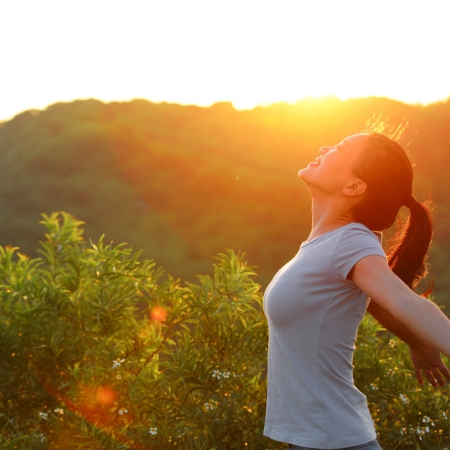 30 day health reset
Sale Price:
$348.00
$299.00
Details
SKU: RESET2019
A new year calls for new beginnings. Bring in 2019 with creating lifestyle change and new habits that promote health to last throughout the year!

GladdMD New Year's Optimal Health Reset $299
(Value of $348)
This is a 35 day reset program led by a certified GladdMD healthcoach and overseen by a GladdMD physician. The program will begin with a 5 day fast using a plant based low calorie fast mimicking kit and then lead into a 30 day whole food challenge. A personal health coach will provide support and guidance through this entire journey including check-ins, meal planning guidance, supplement guidance, and other personalized recommendations.
Reset begins Monday January 7th (*Please note that registrations received between Jan 1-7th, may not receive kits in time to begin on the 7th but can begin a week later)
Included:
Prolon 5 day fasting kit (includes a 5 day plan with food- plant based and gluten and dairy free)- $249 value
1 month GladdMD Journey health coaching membership- $99 value
30 day whole food challenge (paleo or vegan compliant)
Virtual group meetings - Group initial and check ins
Support, guidance, and accountability via health app
Access to community support via closed social media group
10% off supplements
Results to expect during fast:
● Weight loss
● Visceral fat reduction
● Cellular clean-up (an incredible process called autophagy)*
● Helping maintain a healthy metabolism

Results to expect during 30 day whole food challenge:
● Weight loss
● Improved digestion
● Increased energy
● Improved mood
● Reduced inflammation
● Elimination of sugar cravings
● Sustainable healthy nutrition habits

Prolon info:
The benefits of a "prolonged fast"
One of the most beneficial forms of fasting is what's known as a "prolonged fast." This is 2 or more days of little or no caloric intake. But compliance for a prolonged water-only fast can be difficult, daunting even. Thankfully we recently discovered a new program to help: ProLon®.
ProLon is a 5-day low calorie, plant-based meal program that provides the same benefits of a water-only fast, but with food. It is the first and only meal plan that has been shown to mimic the effects of fasting, and it really works!

Safer than water-only fasting, ProLon is convenient, simple, and delicious. With this plan, the body is "tricked" into fasting mode while eating tasty foods like fresh olives, hearty soups, and sweet nut bars. Click here to learn more.
Related