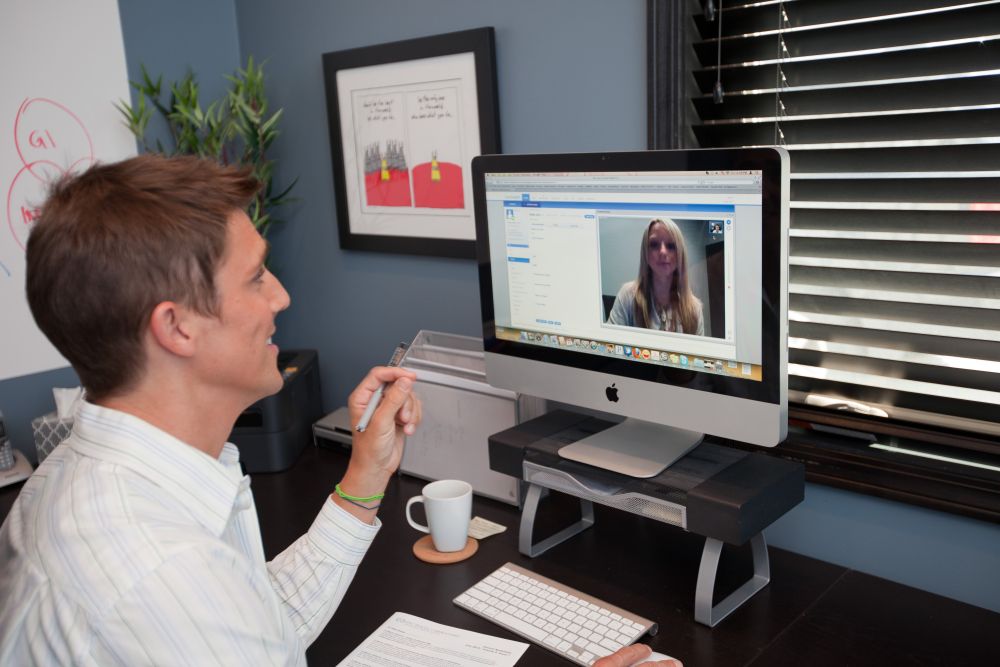 Dealing with chronic health issues and tired of getting no answers but a handful of prescriptions?
Desire a health care relationship that listens, respects and educates you to find your best health?
No integrative or functional medicine specialists in the area?

Welcome to GladdMD INternet Care. We have experienced providers ready to meet you online to help you understand the roots behind your health concerns and how to regain optimal function. Already healthy and want to stay that way? Let our providers do an in-depth biomarker analysis and discuss your body's "state of the union".

With the state of Indiana passing House Bill 1263, GladdMD is now able to offer its unique, root-cause health care to all residents of Indiana. Previously a face-to-face visit was required to start care. Now your entire health promoting journey with GladdMD can exist online.

How it works:
Using our revolutionary Hello Health portal, your entire healthcare experience lives online, in a secure environment. With Hello Health, you have control of your health care and records. Our providers will meet you live in a video conference to discuss your goals, current and past history of health and develop a plan of investigating the root issues involved. We will also start you off with some starting points to help get your health moving in the right direction. Lab investigation will be coordinated by our client concierge specialists and once the data comes in, you will meet again with your provider to outline the plan for accomplishing your goals. Following this second visit, you will meet with our certified Health Coach to learn how to "execute" this plan.

All visits will be hosted by Hello Health in a HIPAA-secure environment.
Charges are the same as in office visits. Details here.
Recommended supplements will be delivered in a convenient "prescription" like fashion via our virtual dispensary, Fullscript (you will recieve a personalized email plan).

Ready to get started? Fill out our Contact Us form and write INternet Care in the additional info section.
Want priority scheduling? Click here to pay the scheduling fee that goes toward your first visit.
Questions? Contact us today at clinic@gladdmd.com