Marina Arambula, M.S., INHC
Marina Arambula, M.S., INHC
Certified Integrative Nutritionist & Health Coach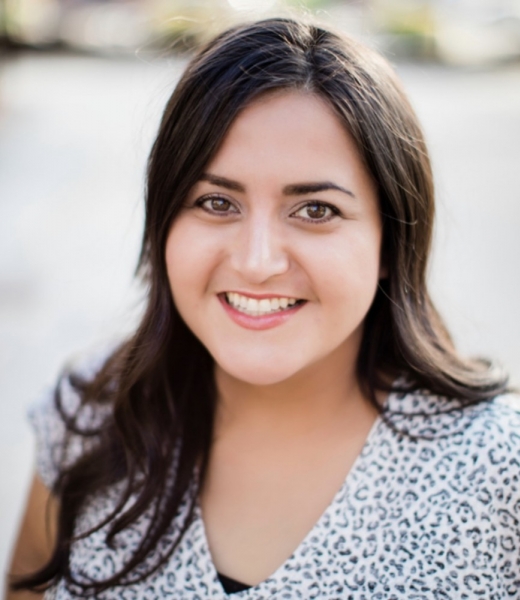 Marina graduated with both her undergraduate as well as her Master of Science degree with a biology concentration from Indiana Purdue University of Fort Wayne. Pursuant to acceptance into medical school, her passion for Integrative Medicine as well as her curiosity to find a medical doctor specializing in this area is what brought her to Dr. Gladd. She joined his integrative practice in early 2009.
Throughout her nearly 10 combined years of working in alternative and integrative medicine, Marina witnessed a need for support and guidance as clients began implementing lifestyle changes prescribed to them. Her role as an informal health coach lead her to pursue formal certification through the Institute for Integrative Nutrition. As a certified Integrative nutrition health coach, Marina assists clients with integrating healthy and sustainable behavior changes resulting in achieved health and happiness by drawing out inner wisdom and values, setting goals, and transforming those goals into action. She establishes a partnership with individuals supporting them as they transition through the healing process.
Recent Contributions
Indian Grilled Chicken

This zesty and tender chicken recipe is marinated in coconut milk and combines the perfect blend of flavors. Grilling and topping with fresh cilantro perfects this dish!