This zesty and tender chicken recipe is marinated in coconut milk and combines the perfect blend of flavors. Grilling and topping with fresh cilantro perfects this dish!
| | | |
| --- | --- | --- |
| Prep Time:20 min-4 hours | Cook Time:30 min | Ready In:45 min- 4 hours |
Ingredients:
1 lbs Chicken thighs, boneless, skinless
1 cup(s) Coconut milk, canned, unsweetened, full fat
2 tablespoon(s) Lime juice, freshly squeezed
2 tablespoon(s) Extra virgin olive oil, organic
1 tablespoon(s) Paprika
1/2 tablespoon(s) Garlic powder
1/2 tablespoon(s) Cumin, ground
1 teaspoon(s) Turmeric, ground
1 teaspoon(s) Sea salt
1/2 teaspoon(s) Black pepper
1 handful(s) Cilantro, chopped
Instructions:
Prepare marinade 5 min:
Add coconut milk, olive oil, and lime juice to a bowl and whisk together until smooth.
Whisk in the paprika, garlic, turmeric, cumin, salt, and black pepper.
Place the chicken thighs in the bowl of marinate, cover, and store in the refrigerator
Allow chicken to marinate for 15 min up to 4 hours in the refrigerator
Cooking chicken:
Remove chicken from the marinate and cook on the grill approximately 30 min or until chicken is cook thoroughly
Garnish with fresh chopped cilantro and enjoy!
Contributed by:
Certified Integrative Nutritionist & Health Coach
Marina graduated with both her undergraduate as well as her Master of Science degree with a biology concentration from...
View Full Bio »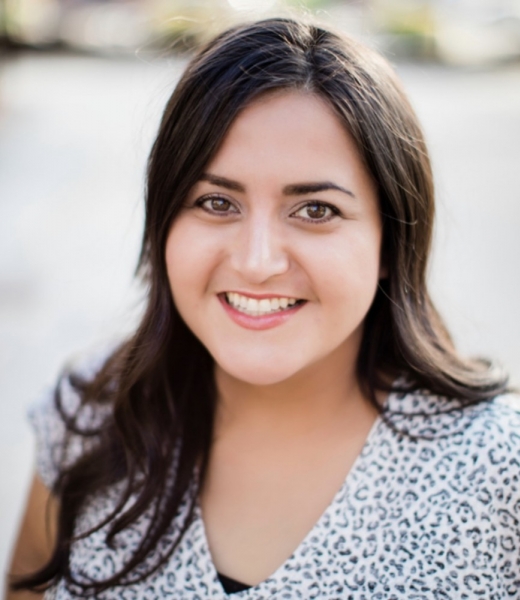 comments powered by

Disqus