Before you fill that script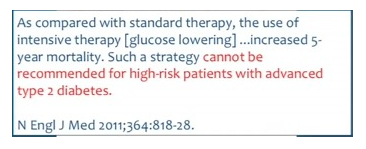 Did you know that in a 5 year study, people who had their diabetes more aggressively managed with medication had a greater mortality?
Wow. Yet all the system knows to do is to keep writing scripts and increasing doses. Sure your A1C is down, but so is your life expectancy.
Time to get off the meds. You gotta give your doc a reason to do this. Start here:
1. Eliminate grains. All of them, for now. Eat vegetables, nuts, beans, eggs, non-breaded meat and fish from good sources without counting calories or worrying about amounts. Remember that anything from this list is better than a processed grain that spikes your blood sugar. Fruit in moderation.
2. Start with simple exercise that works muscles. Something like this workout.
3. Get a vitamin D level checked and start taking fish oil. I like 1 tbsp of Carlson's Lemon Oil.
4. Rinse and repeat
Contributed by:
Owner
Dr. Jeffrey Gladd graduated from Indiana University School of Medicine in 2001. He then went on to train in family medicine...
View Full Bio »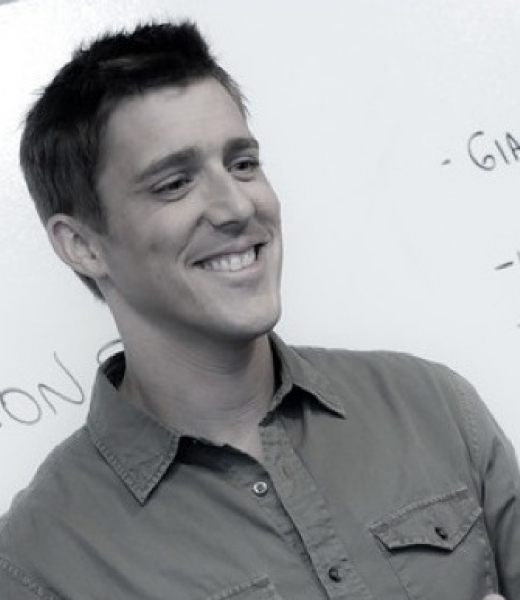 comments powered by

Disqus