How to increase productivity
When Richard Branson (founder of Virgin Group) was asked in an interview what advice he would give to those who want to be more productive, his answer was completely unpredictable: "Work out".
So true, I started a new workout regimen this morning with a personal trainer so that I don't just rely on myself to reach the intensity, proper form and frequency I want in my workouts. Today, I have been particularly energetic, focused and looking to come up with new creative projects.
Why isn't this the default then? Carving out the time to exercise and push ourselves to enhance our health and productivity. We find road blocks constantly: An extra hour of sleep, a TV show, or spend time on the computer. Maybe the accountability factor of working with a trainer will help you. Maybe it's simply finding a friend to meet you for a walk or workout.
Regardless of what gets you exercising regularly, schedule it in your calendar and get started soon. Your creativity and productivity will help you forget about that extra hour of sleep.
Contributed by:
Owner
Dr. Jeffrey Gladd graduated from Indiana University School of Medicine in 2001. He then went on to train in family medicine...
View Full Bio »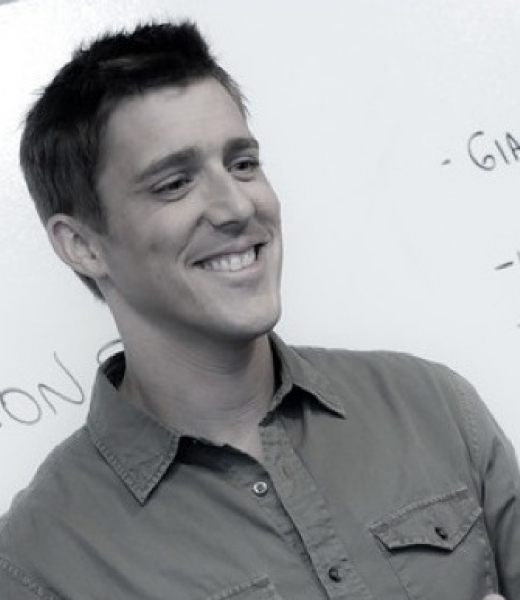 comments powered by

Disqus