Natural seasonal allergy relief
I am going to start becoming more regular with the blog, I promise.
I will write some new content, but also start linking some of my old stuff that currently lives at Discovery Health (the old PureHealthMD content). It's great stuff and I don't think it needs to be rewritten.
Here are some supplements to consider as allergy season will be quickly upon us.
Supplement Regimen for Allergies
Contributed by:
Owner
Dr. Jeffrey Gladd graduated from Indiana University School of Medicine in 2001. He then went on to train in family medicine...
View Full Bio »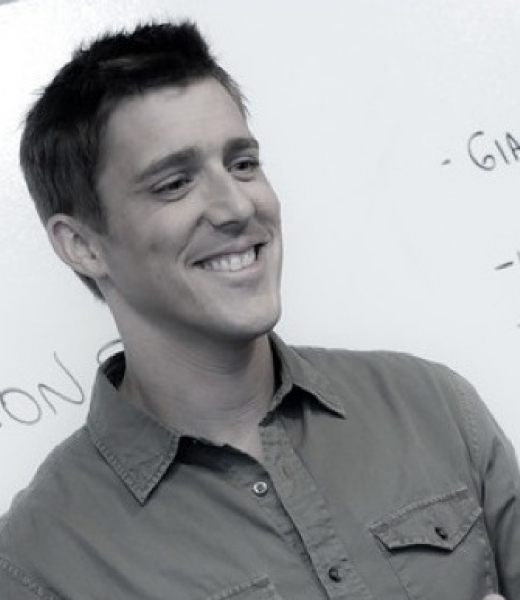 comments powered by

Disqus