The most successful patients
Our clients come to see us for a large variety of health concerns. The most common reasons are: Fatigue, digestive issues, fibromyalgia, chronic pain, and anxiety/panic or depression. They have been in and out of the health care system over the years, been through lots of testing and are largely told that everything is normal and sometimes that things must be, "in your head."
While the testing, specific supplementation recommendations and other therapies are crucial for getting one's health back on track, there is a common theme in the patients that have the most success in reaching their health goals. Those that truly invest their time and energy in whole foods nutrition and find a go-to stress management therapy get to the root issue faster, with more intensity and create a more stable foundation for health than everyone else.
For this reason, we want to make a greater commitment to providing support and education around these crucial pieces. This means making avaible services that are convenient and less expensive than one-on-one counseling. We are now offering group visits to meet with Meghann for nutrition support. Chances are lots of folks are struggling with the same issues and concerns you are. Meeting in an hour group visit to discuss nutrition can take your health to the next level. We are also starting group stress management sessions with our nurse practitioner using Heartmath.
Call our office at 260-449-9698 or email (clinic@gladdmd.com) to sign up.
Contributed by:
Owner
Dr. Jeffrey Gladd graduated from Indiana University School of Medicine in 2001. He then went on to train in family medicine...
View Full Bio »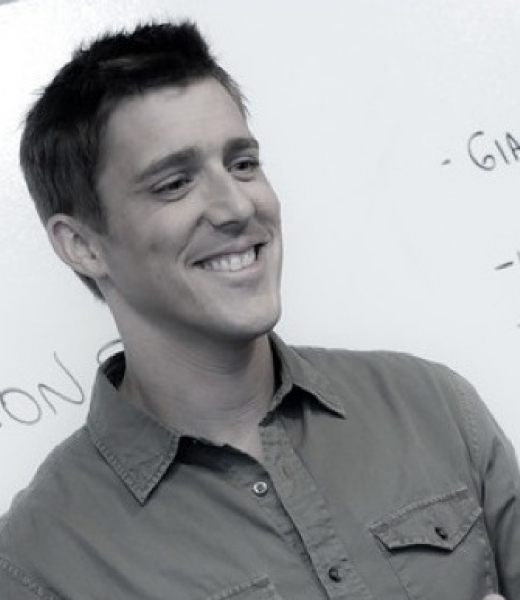 comments powered by

Disqus