Day 60 logged.
I have been tracking every bite of what I eat for the last 60 days. I have had some very interesting and exciting discoveries along the way. A lot of what I've done will provide the backbone for the new and improved GladdMD.com. I don't want to share too much just yet, but here's some of the highlights:
- 60 days
- Exercise 20-30 minutes 4 times a week
- Eat the food I love
- Mental clarity improved 20-25%
- 3 full inches lost around my waist
- 8 pounds of pure fat loss
Stay tuned...
Contributed by:
Owner
Dr. Jeffrey Gladd graduated from Indiana University School of Medicine in 2001. He then went on to train in family medicine...
View Full Bio »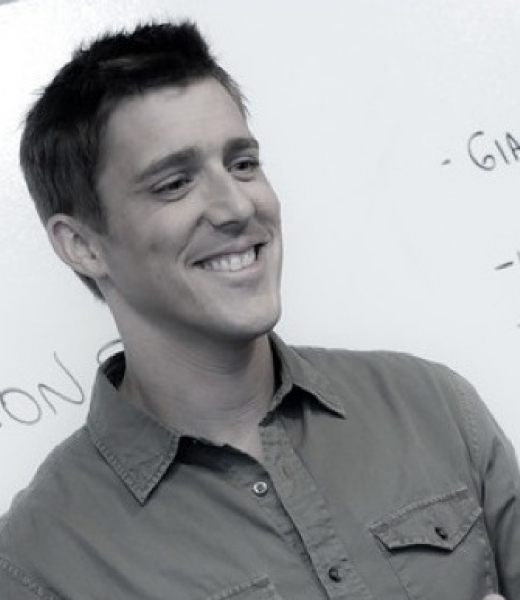 comments powered by

Disqus