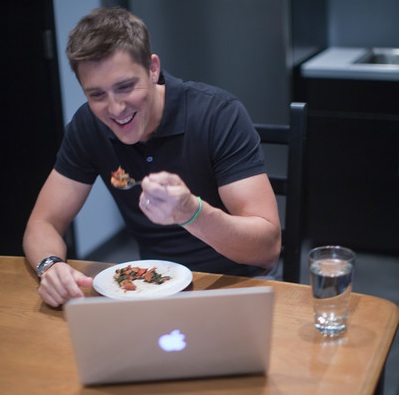 Welcome to our regular post on what we're talking about, reading and listening to:
GladdMD News:
New Program date! Our first META Program filled up so fast, we had to add a new session. Our next program will be on Friday, December 6th from 9:00-10:30 am. Spots go very quickly, so register today!
Daylight savings ends on Sunday! Don't forget to turn your clocks back and enjoy an extra hour of sleep this weekend.
Research and News:
1. No Medication Left Behind: Has the push to standardize school to focus on passing standardized tests increased ADHD diagnoses?
2. Cut the Craving: Real strategies for staying the course when a craving comes knocking.
3. The Dark Side of Big Pharma's Favorite Drug: Mind blowing blog from Dr. Eades about one of America's most over-prescribed drug. "Men over 65 live no longer by taking statins. Men under 65 who have never had heart disease – and were talking actual heart disease here, not just an elevated cholesterol level – gain no longevity benefit from taking statins."
4. Dairy Aisle 101: We talk a lot about fat around here, and not the way you think. This article presents some good information on why full-fat dairy (What? No skim milk?) is best and some tips on how incorporate it into your diet, if you choose to do so.
What I listened to this week:
1. Cholesterol Clarity: Jimmy Moore and Dave Asprey do a great job of discussing the truth behind cholesterol and the real numbers you should be focused on.
2. Colonoscopy Counterpoint: Among several other important topics, Chris Kresser discusses some of the concerns about colonoscopy. Maybe we should be reconsidering the mass screening?
Recipe of the Week
comments powered by

Disqus