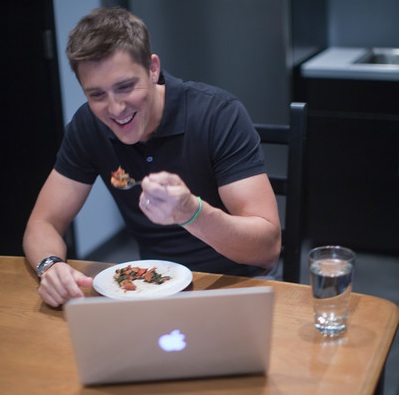 Welcome to our regular post on what we're talking about, reading and listening to:
GladdMD News:
New Blog! Change of Heart? Patients to make cholesterol decisions on risk and not numbers
2 Spots Left! Your Whole Foods Holiday with Meghann Whetstone, RD: Come for a fun evening and sample cleaned up versions of our favorite holiday dishes and leave with tips and recipes for a no-regrets holiday season.
Save the Date! Our biggest online sale of the year starts in 4 days! On November 19th and 20th enjoy 25% off all vitamins and supplements at gladdmd.com. Promo code: givethanks. Click here for more details.
New Program date! Our first META Program filled up so fast, we've added a new session. Our next program will be on Friday, December 6th from 9:00-10:30 am. Spots go very quickly, so register today!
Research and News:
1. The Doctor's Orders: Soon your primary care doctor may be addressing concerns about your weight, but are these docs armed with the right tools to effectively help their patients lose weight?
2. Just a Spoonful of Sugar: A fascinating peak into the health effects in mammals after consuming just moderate amounts of sugar.
3. The Crisco Story: Chef Michael Schwartz experiments with Crisco, butter and coconut oil to find the best replacement for trans fats in his cooking.
4. Do Women Need More Fat?: Stop using hormones as the reason for carrying extra pounds. Use it as the reason you need more fat and less carbs in your day.
What I listened to this week:
1. Best of Paleo Solution Q/A: Dr. Kurt Thomas, MD joins Robb Wolf to discuss the evidence behind a more primal lifestyle.
Recipe of the Week
BLT with Baked Avocado and Egg Salad
comments powered by

Disqus