C'mon Fort Wayne, there's work to do
A recent Gallup index shows that Fort Wayne remains the fattest city in Indiana. That means our message is not loud enough. C'mon Fort Wayne, let's start making some serious commitments and lower this ranking, for the sake of March Madness:
1. Switch to plain yogurt from any type of non-plain, flavored, sweetened stuff
2. Have 2 dinners per week completely void of potatoes, rice, and bread products
3. When you have a craving for carbonated beverages, choose club soda with a lime
4. Once every day, do 15 wall slides (squats), 15 pushups (on floor or against wall) and 20 situps
5. Drink coffee black, or add a touch of heavy cream
6. Two days week snack only on: raw nuts, kale chips, grassfed beef jerky, 70% dark chocolate
7. Use Green Bean Delivery for one month and make 2 meals per weekly exclusively from whole foods
8. Spend a week avoiding all drive throughs. Instead, walk into a grocery store and buy cut vegetables, a rotisserie chicken and a bottle of water and have a meal and save the rest for dinner or tomorrow.
9. Order at Chipotle: Burrito Bowl, no rice. Choose your beans, meat and add only salsas, lettuce and guacamole (optional, and extra cost).
10. Split an entree out to dinner with your partner. Say, "No Thanks" to the complimentary bread.
11. Stop ordering for your kids off the Kids' Menu.
12. Pack your kids' lunch twice weekly.
Pick 2 or 3 of these and start today. Then add 2 or 3 more next week. C'mon Fort Wayne, we don't deserve to be first.
Have other ideas? Please leave some comments below...
Contributed by:
Owner
Dr. Jeffrey Gladd graduated from Indiana University School of Medicine in 2001. He then went on to train in family medicine...
View Full Bio »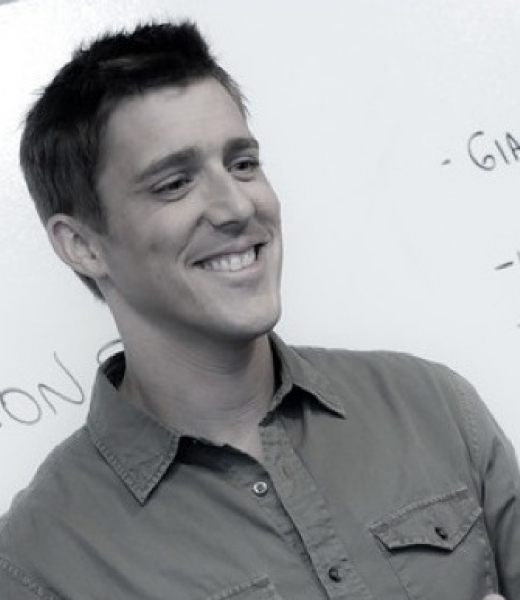 comments powered by

Disqus