Starbucks = our society's candy store
Interesting discussion at the coffee shop the other day. The barista was shocked I didn't put any sweetener in my latte. Said it's very rare for someone not to have sweetener.
Starbucks is our generations candy store. Sure the coffee is pretty good and the atmosphere and branding is cool, but if they banned refined sugar, they would likely not have one on every corner.
Got me thinking about this picture again comparing the sugar content of common beverages. The new flavored Via packets from Starbucks: First ingredient is sugar. Not even coffee is in the majority in those packets!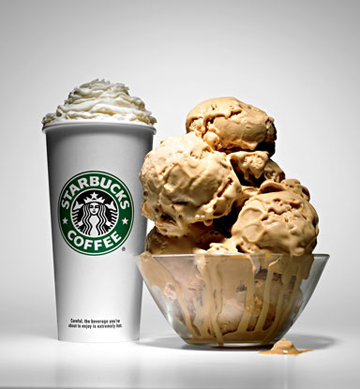 Once you start to eliminate all the sweetness in your diet, within a week or two, you no longer desire it. Over time, you get to the point where most everything outside of whole, unprocessed foods is too sweet. Make a holiday commitment to enjoy things without added sugars, your health and your waist will appreciate it.
Contributed by:
Owner
Dr. Jeffrey Gladd graduated from Indiana University School of Medicine in 2001. He then went on to train in family medicine...
View Full Bio »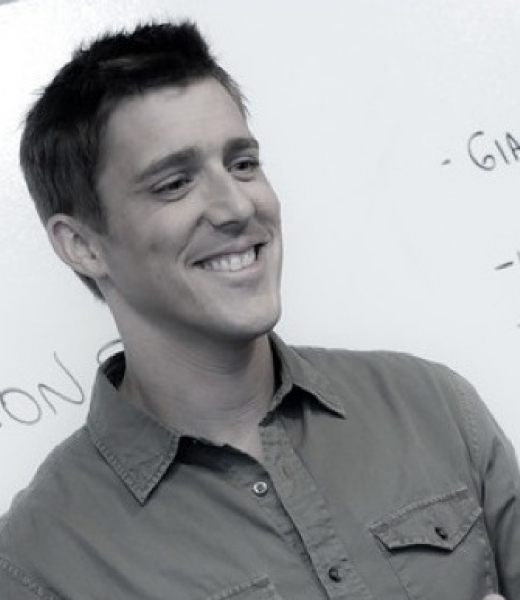 comments powered by

Disqus