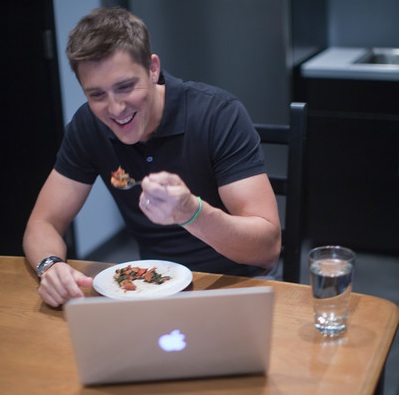 Welcome to our regular post on what we're talking about, reading and listening to:
GladdMD News:
New Blogs:
Don't Be Normal: Evidence suggests that even blood sugar in the "normal" ranges can promote brain shrinkage. Time to aim for optimal.
New Program! Introducing the META Program: Are you ready to take a deep dive into your health and discover what your true numbers are; where you should be and how to get there? We have just a few spots left, so register today!
Research and News:
1. Is Parkinson's Preventable? If you know a family member or loved one who suffers from Parkinson's disease, you'll be interested to know that there are daily choices you can make to prevent it.
2. Opt for the E-Receipt: I recently learned of research that found BPA is contained on many receipt papers. GladdMD is looking for BPA-free versions for the office, but be careful not to touch your mouth or an open sore after handling.
3. Cardiologist Prescribes Butter and Cheese: This cardiologist insists that the idea that saturated fat must be removed from our diet has paradoxically increased the risk of cardiovascular disease. Instead, saturated fat may actually be protective.
4. 5 Reasons to Crack It: The media has wrongly accused eggs of being harmful to our health. Here are 5 reasons why you should be eating organic free-range eggs (and yes, the yolks too).
What I listened to this week:
1. Are Cancer and Diabetes Related?: I am fascinated by Dr. Seyfried's work on cancer as a metabolic disease. It makes sense to me and inspires me to continue to steer toward nutritional ketosis.
2. Cancerhydrates? OK, I admittedly am a bit uncomfortable with blanket statement, "Carbohydrates Can Kill", I find humor in the interviewer (of no intention on his part) and I fast forwared through all the commercials, but Dr. Seyfried's message interests me.
Recipe of the Week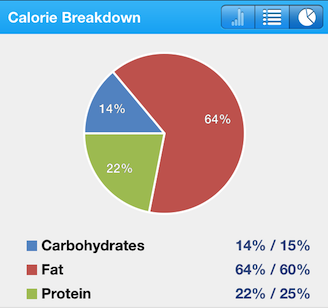 comments powered by

Disqus