Table Talk - September 13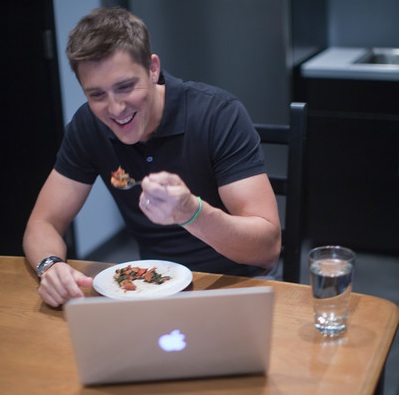 Welcome to our regular post on what we're talking about, reading and listening to:
GladdMD News:
New Testimonial: Griffin's Story
Only a Few Spots Left! Register Today: New Session! Nourishing Your School-Age Children
New Blogs: The Integrative Answer: Alzheimer's Risk: Dr. Gladd addresses the integrative side of a patient's concern.
Research and News:
1. We Keep Checking the Wrong Stuff: Great article on the 5 markers that matter more than LDL cholesterol.
2. Trimming the Fat? When did an oleogel made of cellulosic polymer, surfactant and oil become a reasonable substitution for trans fats?
3. Paleo and Paychecks: Eating the way of the caveman doesn't have to mean forking over your children's college savings. Here are a few practical tips for eating primal on a budget.
4. Myths Surround Breakfast and Weight: Not a breakfast eater? Despite conventional wisdom, this may not be the Most Important Meal of the Day.
What I listened to this week:
1. The Autoimmune Panel Discussion: A few heavyweights in the optimal nutrition meets auto-immune world come together for an enlightening panel discussion on MS, nerve health and other major topics.
2. Starting the Day Right: Start this at the 4:06 mark to hear from some paleo foodies on what's for breakfast when eggs aren't.
Recipe of the Week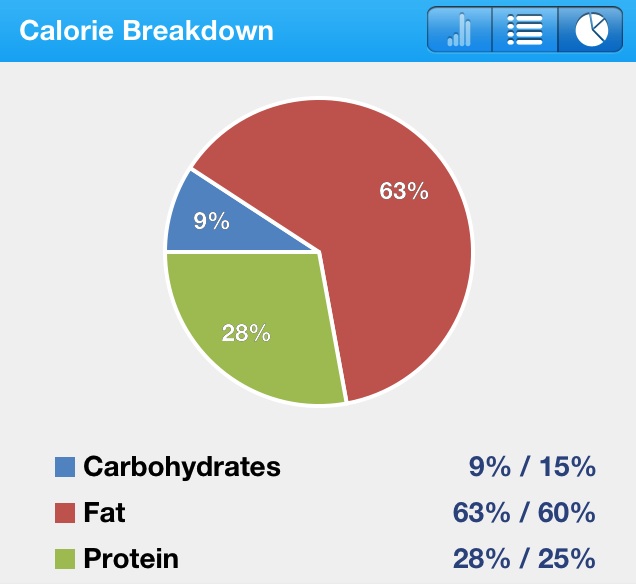 comments powered by

Disqus