Table Talk - September 20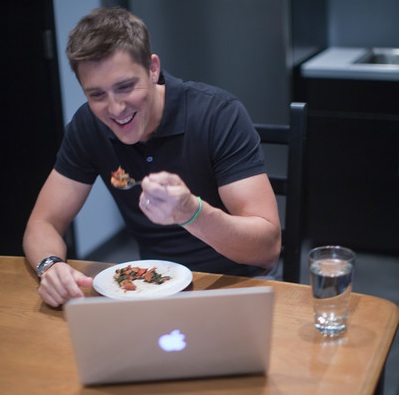 Welcome to our regular post on what we're talking about, reading and listening to:
GladdMD News:
If you like pumpkin...you're going to like these Paleo Krunch Pumpkin Bars!
Fall Sale Coming Soon!
New Blogs: Exercise Smarter, Less and with Better Success: Are you spending hours a week on the road or treadmill with little to no result? So do research participants that do the same thing. Workout less, harder and with the results you desire.
Research and News:
1. High Cholesterol and Longevity? In people older than 85 years, high total cholesterol concentrations were associated with longevity owing to lower mortality from cancer and infection.
2. A Must Read: Grain Brain by Dr. David Perlmutter: A fascinating book describing how the bread and cereal aisle are destroying our most fragile organ.
3. School Lunch Photo Gallery: High school students from around the country submitted photos of their lunches. Prepare to lose your appetite. Schools and parents, we can do so much better.
4. Flying Blind: Do we really know the long-term effects of the steady stream of antiobiotics we as Americans consume through our meat consumption?
What I listened to this week:
1. The Sure Fire Way to Optimize Brain Health: Parkinson's, ADHD, headaches, dementia or MS a concern of yours? Dr. Perlmutter talks about the best way to fuel the brain.
2. Working Too Hard for Fat Loss?: Olympic skier Eva T talks about how overtraining and undereating are the two biggest culprits in suspended fat loss and actual fat gain.
Recipe of the Week
Paleo Meatloaf with Steamed Broccoli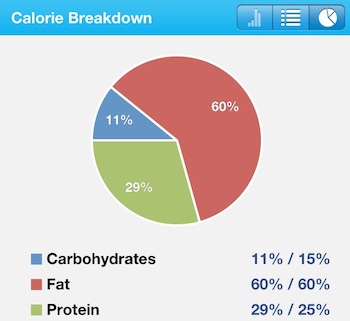 comments powered by

Disqus