Another healthcare recommendation down the tubes
First it's heart catheterization as a treatment for heart disease is no better than medical management. Then agressive management of diabetes increases the risk of death. Now, the Achives of Internal Medicine tells us:
"Despite important reductions in nonfatal MI, aspirin prophylaxis in people without prior CVD does not lead to reductions in either cardiovascular death or cancer mortality. Because the benefits are further offset by clinically important bleeding events, routine use of aspirin for primary prevention is not warranted and treatment decisions need to be considered on a case-by-case basis."
And this was not just some small single trial. This was an analysis of nine well done studies to get the big picture on what the aspirin recommendation should be. The only benefit was in the reduction of nonfatal MI (the ones that don't kill you), and 162 people have to take aspirin for one to get this benefit. There was no significant reduction in cardiovascular death or cancer mortality.
Bottom line: If you have not had a heart attack, taking aspirin does not help your prevent cardiac death.
I suspect the recommendations from most providers won't change though. It's really hard to change long held beliefs and what you were taught in medical school, even when the evidence refutes it. In this case, it was not just one research study. So put down the bottle of aspirin (if your healthy and trying to prevent cardiac death).
Contributed by:
Owner
Dr. Jeffrey Gladd graduated from Indiana University School of Medicine in 2001. He then went on to train in family medicine...
View Full Bio »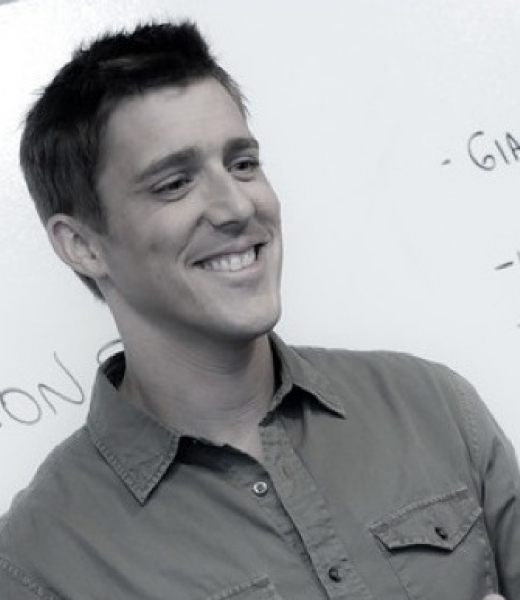 comments powered by

Disqus