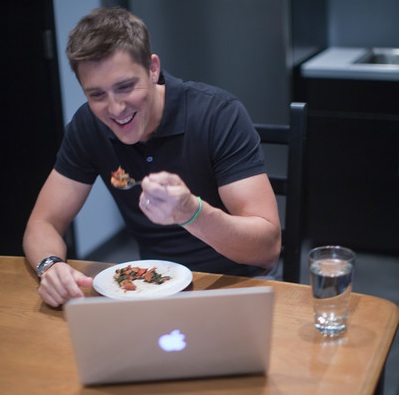 Welcome to our regular post on what we're talking about, reading and listening to:
GladdMD News:
New Program date! Our first META Program filled up so fast, we've added a new session. Our next program will be on Friday, December 6th from 9:00-10:30 am. Spots go very quickly, so register today!
New Event! Your Whole Foods Holiday with Meghann Whetstone, RD: Come for a fun evening and sample cleaned up versions of our favorite holiday dishes and leave with tips and recipes for a no-regrets holiday season.
Save the Date! Our biggest online sale of the year is coming soon. On November 19th and 20th enjoy 25% off all vitamins and supplements at gladdmd.com. Click here for more details.
Research and News:
1. Saturated Fat: The Diet Demon? A great video that illustrates how everything we've been told about saturated fat is wrong.
2. Is Whole Wheat Bread Worse Than a Candy Bar? Those "heart healthy whole grains" are more destructive than you think.
3. Are Drugs Really The Way To Go For ADHD?: A great checklist from Dr. Perlmutter for parents considering putting their children on ADHD medication.
4. The Dirty Side of Eating Out: Dr. Michael Eades, author of Protein Power, wrote a great blog post about what's happening behind the scenes at your favorite restaurant.
What I listened to this week:
1. Fat Loss and the Paleo Lifestyle: A couple of nice pieces from the authors of Everyday Paleo and Paleo Coach on fat loss and nutrition.
Recipe of the Week
Almond Crusted Wild Salmon with Steamed Broccoli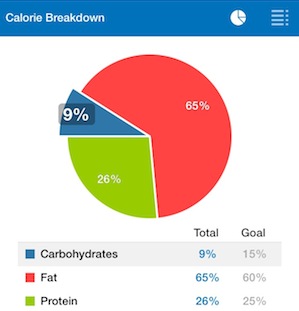 comments powered by

Disqus