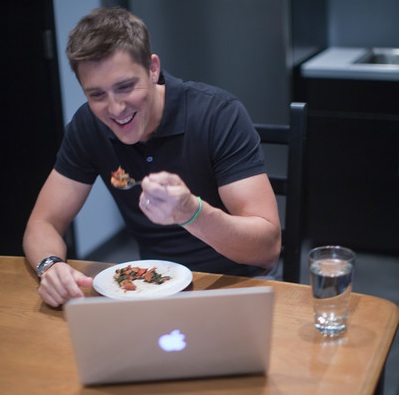 Welcome to our regular post on what we're talking about, reading and listening to:
GladdMD News:
Your Favorite Things Sale! Today is the final day of the Your Favorite Things sale. Enjoy 20% off Ortho Biotic, C3 Curcumin Complex, Carlson's Fish Oil, GI Revive Powder and Capsules, MCT Oil, Liquid Vitamin D Drops, Men's Multi, Women's Multi, Ultra Preventive Kids, Unsweetened Whey Protein. Use the coupon code "favoritethings". Shop NOW!
Are you one of our Optimal8? Imagine, 8 weeks from now weighing less, thinking more clearly, being more productive with more energy, and sleeping more soundly! Our next program starts April 10th. For more info click here. Can't make it in April? We have another one starting May 6th! Register now!
Our next META Program starts Tuesday, April 15th! We are seeing incredible results from our META members, and we invite you to join our next group. We listened to the feedback about the frustration with dealing with insurance companies, so we found an affordable option for having your labs drawn. Now, the fee for your labs is included in the price of the program. No more frustrations. Just quick, easy and affordable. Learn more!
Research and News:
1. The Fat Drug: Scientists wonder if there could be other reasons (beyond diet and lifestyle) for the staggering inflation of the American body. Could antibiotics might be the X factor — or one of them?
2. A beautiful video about real food and the 18-year-old behind the Slim Palate Paleo Cookbook.
3. Tell People What It's Really Like To Be A Doctor: The brilliant Malcom Gladwell dissects the current state of American healthcare and what the future of medicine looks like.
4. A humorous reminder from Jon Stewart that certain "foods" just shouldn't be eaten.
What I listened to this week:
1. 5 Ways to Eat Less: Obesity researcher Stephen Guyenet discusses the harsh reality of losing body fat and how to build a long-term plan.
Recipe of the Week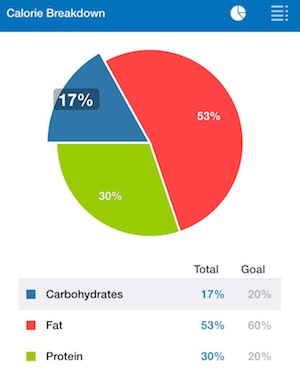 comments powered by

Disqus