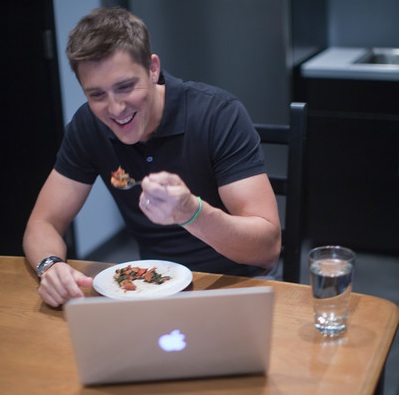 Welcome to our regular post on what we're talking about, reading and listening to:
GladdMD News:
Are you one of our Optimal8? Imagine, 8 weeks from now weighing less, thinking more clearly, being more productive with more energy, and sleeping more soundly! Our next program starts April 10th. For more info click here. Can't make it in April? We have another one starting May 6th! Register now!
Our next META Program starts Tuesday, April 15th! We are seeing incredible results from our META members, and we invite you to join our next group. We listened to the feedback about the frustration with dealing with insurance companies, so we found an affordable option for having your labs drawn. Now, the fee for your labs is included in the price of the program. No more frustrations. Just quick, easy and affordable. Learn more!
Research and News:
1. You won't find a bread basket here. Check out the world's first paleo restaurant.
2. Why We Got Fatter During The Fat-Free Food Boom. "Once fat was fingered as the villain, the thinking was that any way Americans could get fat out of their diets would be a good thing." Were we ever wrong!
3. Is that diet soda really worth it? Healthy postmenopausal women who drink two or more diet drinks a day may be more likely to have a heart attack, stroke or other cardiovascular problems.
4. A few helpful tips for making the healthy life easier and more efficient.
What I listened to this week:
1. Dr. Terry Wahls on the Paleo Solution Podcast: After finding a lifestyle that reversed her MS, Dr. Wahls has gone from wheelchair to biking to work. Learn the roots of autoimmune disease the path out.
2. Losing the last 10 pounds of body fat: Plateauing weight loss is a common issue. Find the primal way of melting that last 5-10.
Recipe of the Week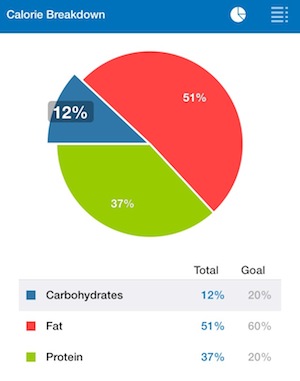 comments powered by

Disqus